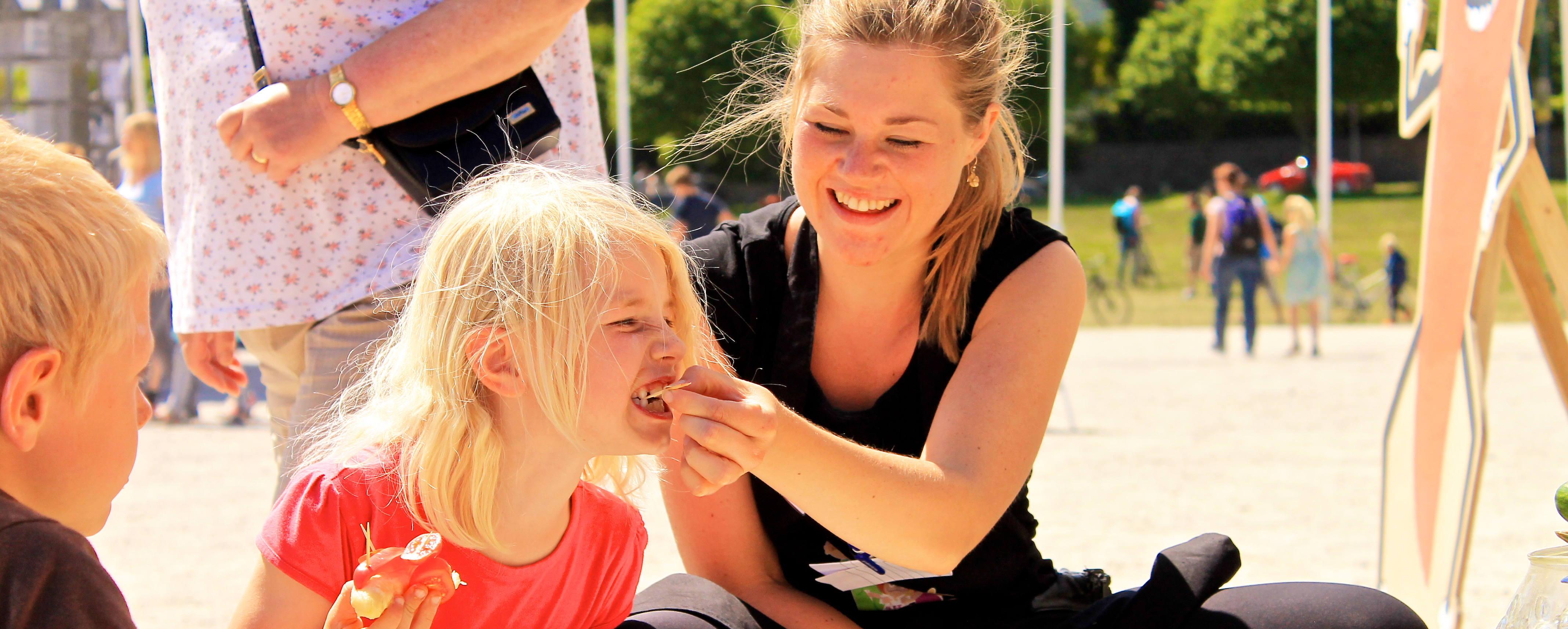 What is IMCC?​
We fight for Global Health
International Medical Cooperation Committee (IMCC) is a studentbased volunteer organisation, which promotes health locally, nationally and internationally. We have more than 30 different projects nationwide, based in Denmark, spread across our six local committees of Aalborg, Aarhus, Odense, Esbjerg, Copenhagen, and Roskilde.
Anyone can be an IMCC'ian
Our members are primarily students under 30 – as many of our projects are based on youth involvement and capacity building within our respective fields of focus. The projects of IMCC are divided into four fields of focus: developmental work and sustainabel actions for health; teaching and peer-education; society and debate; international clinical and non-clinical exchanges.
The capacity and skills of our members are vital to us and we pride ourselves on an effective, interdisciplinary approach to challenges in health. Our members count volunteers from public health educations, psychology, medicine, political sciences, economy, communication, humanities, and many more. As an NGO, we strive to improve our work, and our efforts in health, together – building upon each volunteer's strengths and fields of expertise. For this reason, we invite students from all fields to join IMCC. To work in health is our common ground, our mission and vision.
IMCC offers its members numerous opportunities to both build their own capacity and their skills, knowledge and know-how in challenges on health – as well as to develop themselves personally, and learn an array of competencies. Among the skills and knowledge associated with working in IMCC are counted; organisational know-how, leadership, project management, communication, experience in economy and fundraising, sustainability, marketing, and external representation and communication.
Our vision: To create a fair world, in which all have equitable access to health, and are physically, mentally and socially healthy.
Experience the rest of the World with IMCC
For more than 65 years, IMCC has sent students to all the corners of the world to promote, engage and work with health. As a member of the worldwide organisation of medical students, the International Federation of Medical Students' Associations, numerous projects have been completed across the drawn borders of the world. IMCC offers its member unique opportunities to engage health globally, to tackle challenges that affect us all, as well as gain experience and friends in Denmark and across the globe.