Dine internationale muligheder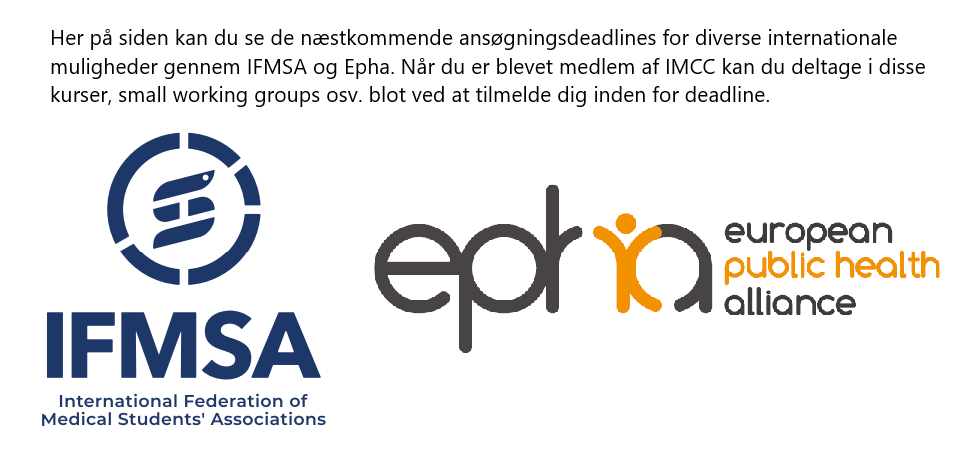 DL 25/7 - WHO Regional Committee Europe Delegation
What is the Regional Committee?
If you've heard of the World Health Assembly, this is sort of like that. The Regional Committee – or RC – is a decision-making body of the WHO European Region, where members of the region decide on how to move forward with health issues in Europe. The RC is a significant affair, and its outcomes reverberate through decision-making circles all over Europe. The WHO European Region is comprised of more countries than the IFMSA European Region. Countries such as Tajikistan, Kazakhstan, Kyrgyzstan, and Uzbekistan are also included in the WHO Europe region.
Key technical health issues on the agenda include:
Lessons learned from COVID-19. Preparing for the next pandemic.
Pan-European Commission on Health and Sustainable development
Reinventing Primary Healthcare in the post COVID-19 era
Immunization Agenda 2030: building better health for tomorrow
Mental Health Coalition: building an economy of well-being
WHO budget and sustainable financing
Delivering a Fit-for-purpose WHO/Europe for country impact
Briefings:
Climate change and health

Access to affordable medicines (Oslo initiative)

Building a resilient health and social care workforce

Work done by GDOs and technical centres in the WHO European Region
Side Events:
Health Literacy

Alcohol Policies

The Small Countries initiative

Health in prisons
Ansøgning sker gennem Landsbestyrelsen for IMCC. Skriv til international@imcc.dk for at høre mere om hvordan du deltager.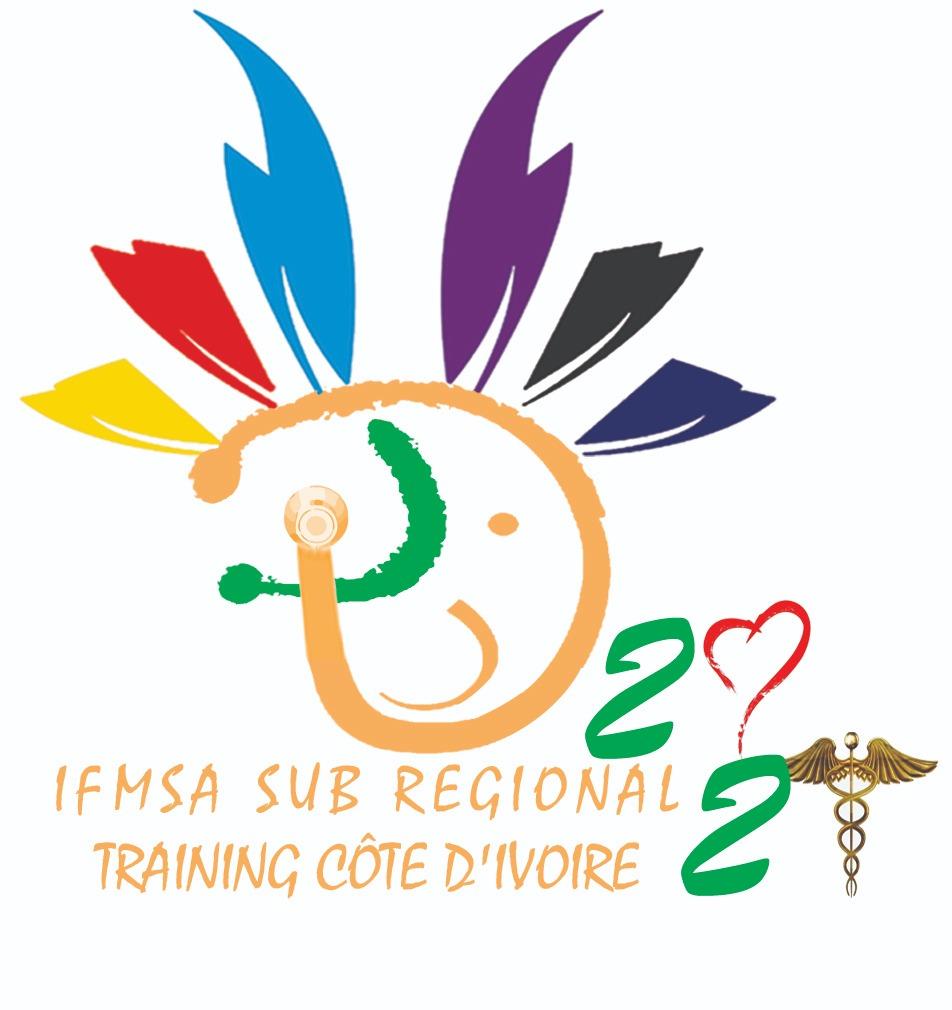 We in NOHSS CI are delighted to announce that we're hosting our very first SRT! under the theme  "Leadership in Global Health". where a conference will be delivered by the WHO Côte d'Ivoire office representative .
The event will take Place in Abidjan, Ivory Coast, Capitol Hotel from 25th to the 29th of August 2021.
It is therefore our pleasure to open the call for Participants for 2 workshops:
Workshops :  

TNT: Training New Trainers
ITDM: International Training of Disaster Medicine
It will be a great opportunity for you to strengthen your knowledge, to be a certified IFMSA trainer, to socialize and create networks with other students and health professionals from various countries.
Fees: Early bird fee: 200€
          Late bird fee:  250€
          Commitment deposit fee: 100€ by the 10th of August 2021
Deadline for early fees: 06/08/2021
Deadline for late fees: 13/08/2021
As a participant, you will be provided with: 
– 4 days accomodation.
– 4 meals per day.
– Local transportation.Free transportation to and from the venue. As well as to and from the airport.
– Social and Cultural Program during the event (Domaine BINI, Yolo Club, etc…).
Hør mere om det internationale IMCC