IMCC Cambodia
IMCC Cambodia is run by a group of students studying at the University of Copenhagen – mainly students from the Masters of Global Health. Since August 2016 we have been in contact with the people and businesses on the island Koh Rong Sanloem, near Sihanoukville in Southern Cambodia – working on a project that aims at improving health care access and education for the local community on the island.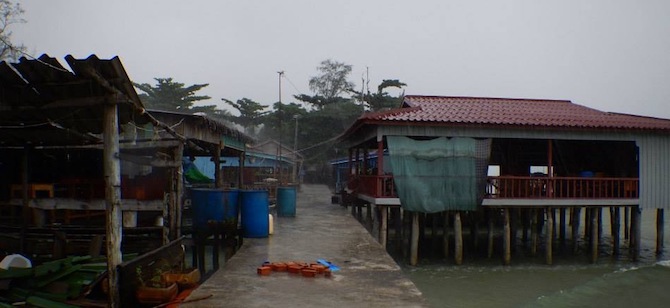 Koh Rong Sanloem is an island with two smaller villages. Our project will to start with be focussing on one of them: M'Pai Bai, inhabiting around 400 people. Originally, most families there depended on fishing, but with increasing tourism, the latter is becoming more and more the main source of income. There is little health care access for the community of M'Pai Bai, and the closest facility/health professional is on the mainland, or the neighbouring island.
Our work and goals
IMCC Cambodia aims to promote health and sustainable livelihoods of this fishing community through health promotion and education, and assistance in tourism and environment management.
We visualize to build a community health center that educates the community on health issues and brings the community together. This will be done with the funds that has been collected in the community for the same purpose, and a small land next to the village school has been allocated by the chief.
More importantly, we would like to establish a proper referral system using telemedicine, collaborating with mainland health providers and/or NGOs. We would like to educate, promote and refer through a team of trained local community health workers on the island.
One of our underlying goals is to involve the community, especially the young, to actively become part of the project, and to empower them to have a stronger voice when taking part in future decisions regarding their community.
Furthermore, we are also looking into including environmental sustainability and the impact of tourism in our project.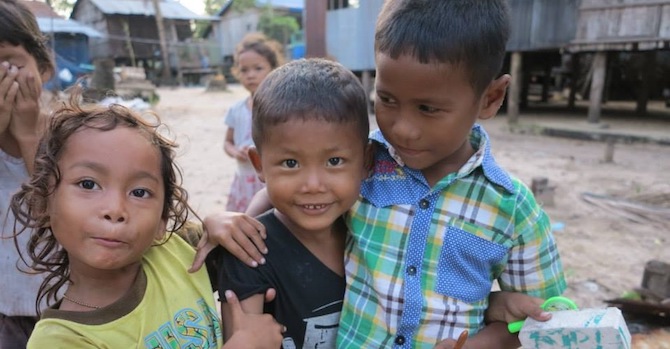 Currently we are working on the details of our goals and vision. As well as contacting a local partner organization to partner with, and applying with DUF (Danish Youth Council) for partner ID.
During the summer, a group of us will go to the island and its surroundings to get more in-depth knowledge on the local context and to meet with potential partners.
Want to know more?
You can contact us if you have any questions, or if you are interested in joining our work – find more information here.